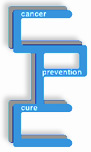 About Us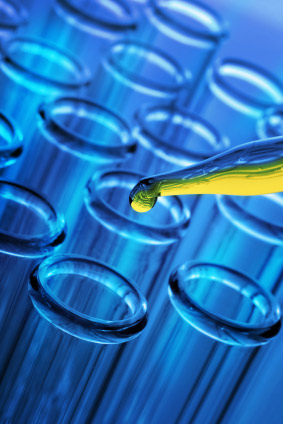 Imagine one day you go for your annual physical, they draw a blood sample, and along with the usual cholesterol, glucose, triglycerides tests you are also tested for early signs of various cancers. Screening for various cancers as a routine and normal test is a game changer for health and well-being. Nothing like that exists today. However, Cancer Prevention & Cure (CPC) is changing, and will change, the way cancers will be detected in the future.

Working with the FDA we realize it will take three steps to achieve this end. First, it will be an adjunctive test; secondly, a stand-alone diagnostic test; and finally, a screening test. That is the goal and the path forward with the FDA and for CPC.

CPC is a company dedicated to biomarker research leading to the development and commercialization of diagnostic devices and screening tests that are unique, novel, and currently unavailable to the medical community. CPC's mission is to create effective medical devices for the diagnosis of disease states that will save lives and reduce healthcare costs.

To achieve this mission, CPC uses In vitro Diagnostic Multivariate Index Assay (IVDMIA) technology. IVDMIAs identify associations between proteins and diseases that translate into meaningful information about disease states. CPC's purpose is to use this information to create and commercialize high-value diagnostic tests that are currently unavailable.

These tests will provide the following:

• Sufficient sensitivity and specificity to aid physicians in predicting disease risk
• Augment existing predictive diagnostic tests
• Aid in the selection of appropriate therapies
• Facilitate monitoring of disease progression
• Utilize tests to improve outcomes for patients

The strategy is to create a diagnostics paradigm that is based on risk stratification, multiple-marker testing, and information integration. This strategy is based on the belief that the population in any specific disease is heterogeneous; therefore, relying on a single disease marker to provide a simple "yes-no" answer is likely to fail.

Because lung cancer causes more deaths than the next four cancers combined, CPC developed first the CPC001 test; a diagnostic device for the early detection of lung cancer.


---
105 Washington St. • Michigan City, Indiana 46360